About Us
At e-Procurement Technologies Ltd., we endeavor to make procurement simple, fast, transparent & economical. We offer end to end eProcurement solution & service provider, through following portals.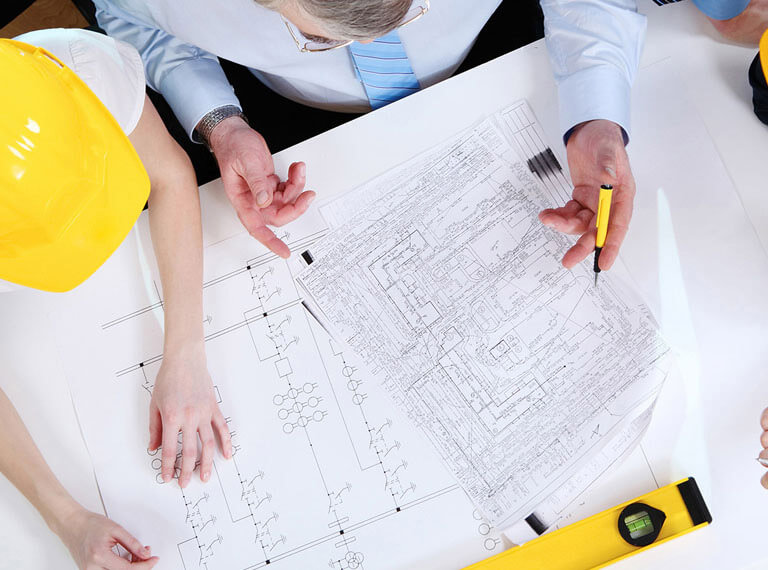 ProjectsTiger
Helps Supplier in tracking new Project taking shape across India such that he finds new business opportunities before his competition.
Visit Website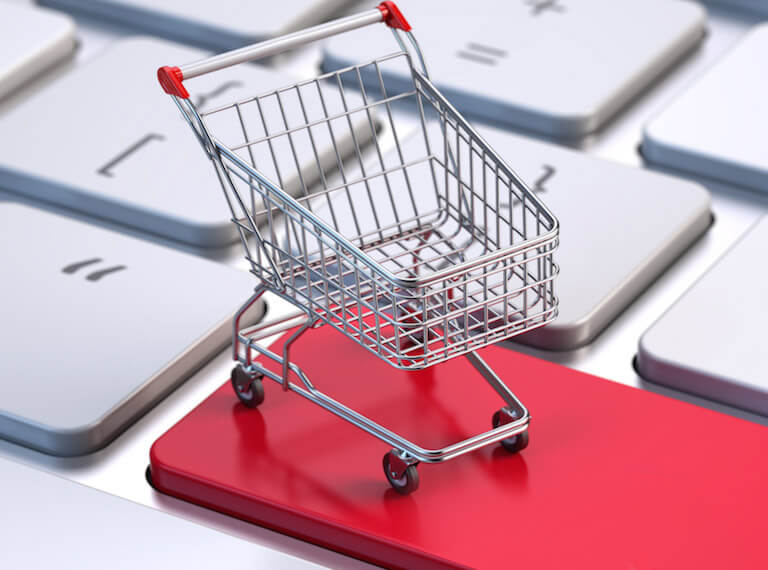 abcProcure
Helps Buyers in automating his purchase & sales using tools like eRFQ, eTendering, Reverse Auction, eAuction, Indent Management, Contract Management, etc.
Visit Website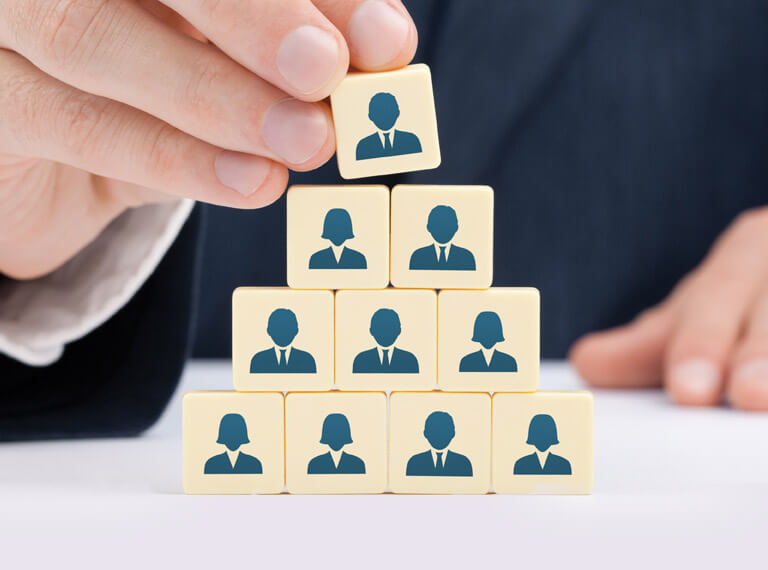 SupplierTiger
Helps Buyer in identifying, pre qualifying & enlisting new Suppliers & helps Suppliers in enrolling with new Buyers.
Visit Website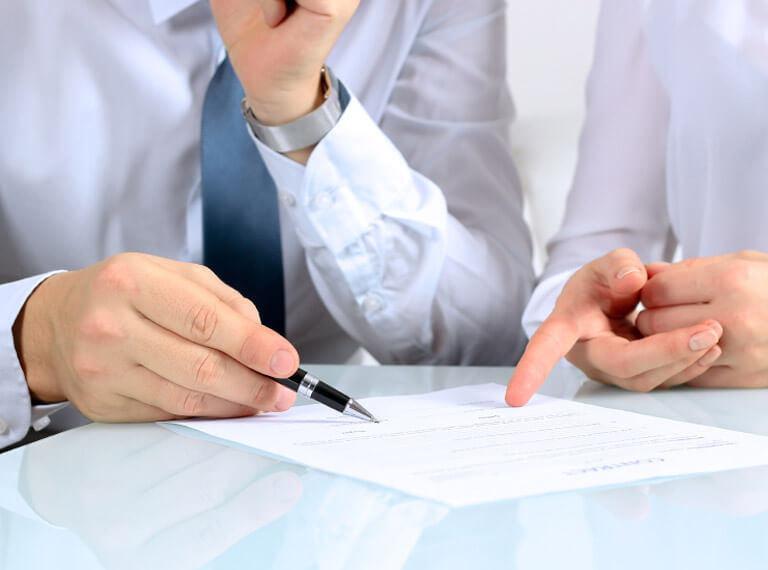 TenderTiger
Tracks more than 2 Million Tenders, RFP, RFQ, Auctions, EOI from around the world annually published by 10K's of Buyers such that Suppliers can find new Business opportunities to sell their products & services.
Visit Website
e-Procurement Technologies Ltd. is an ISO 27001 & 9001 Certified company, powered by a team of 500+ people. We are based headquartered at Ahmedabad, India but have global presence to service customers based in more than 50 Countries. ETL is young, fast, and reliable. If you wish to know more, please feel free to mail us at Sales@TenderTiger.com